After close to a year of careful sourcing for the right factory, we finally found a factory in Guangdong, China, that shares our vision. This also enables us to have better control over the quality and details of the shoes, from the selection of leathers right down to the finishing of the shoes. We are able to create shoes that we are proud to call our own and sell them straight to you at a fair and accessible price.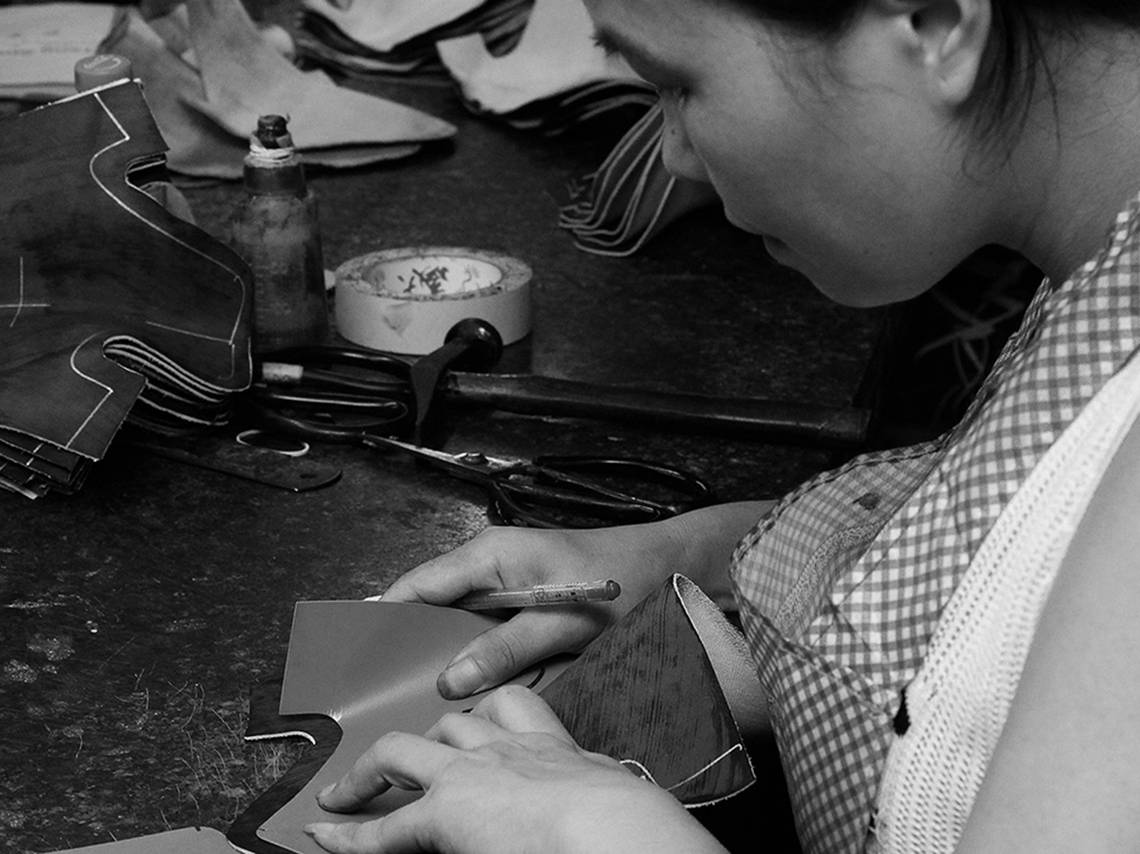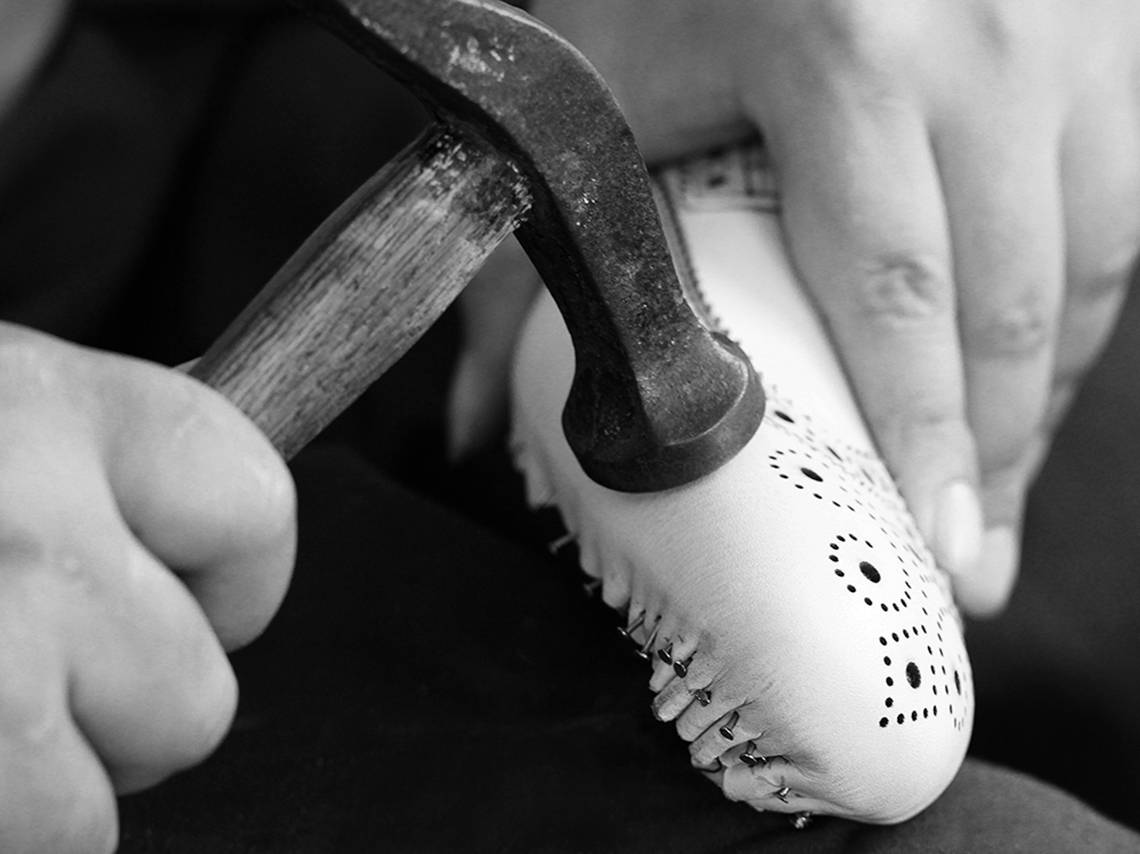 Each pair of shoes takes more than 40 hours to make from scratch. From the cutting of the leathers to the hand-lasting of the shoes, each process involves various techniques that not only requires vigorous labour, but also patience and lots of passion.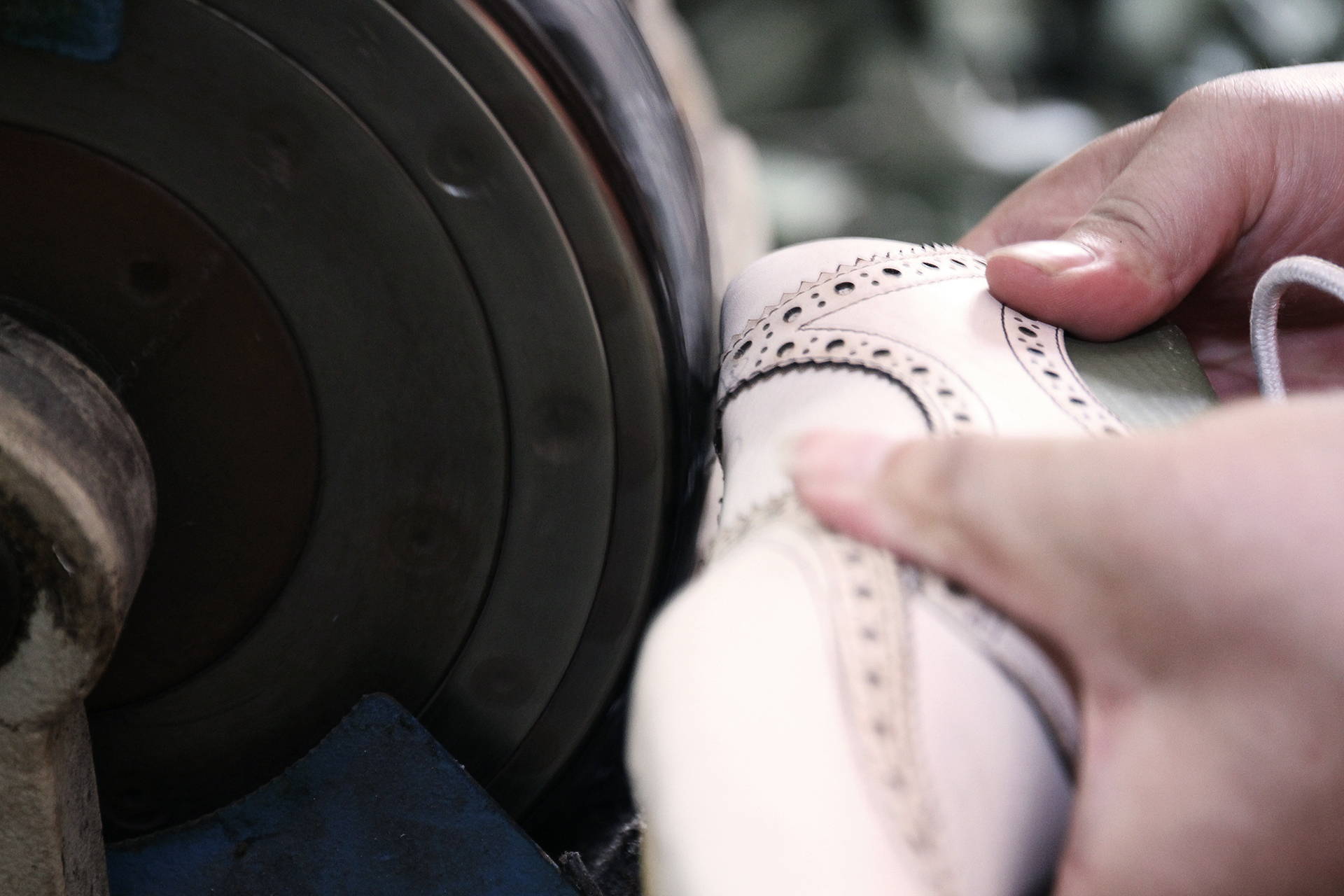 All our shoes are made using cemented construction. Not only does it reduce the overall cost of the shoes, it can last for a long time if cared for properly. Our shoes are also made with rubber soles which makes resoling affordable and readily available.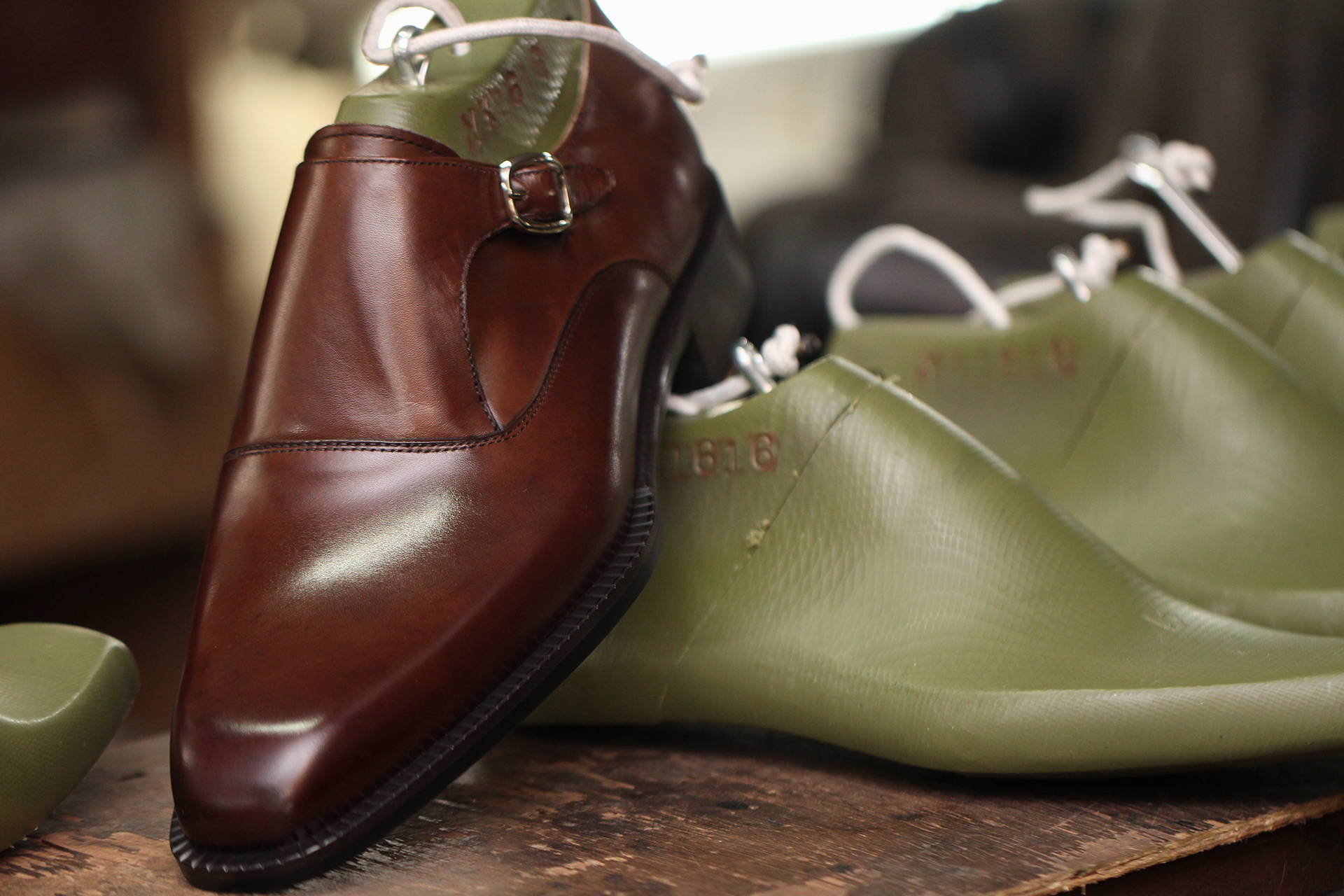 We believe the last and silhouette of a shoe is one of the most important factors that defines a shoe. Both our chiseled square & smart round lasts took months to perfect before being placed into production. They are sculpted to form a more structured profile that showcases poise and modern elegance.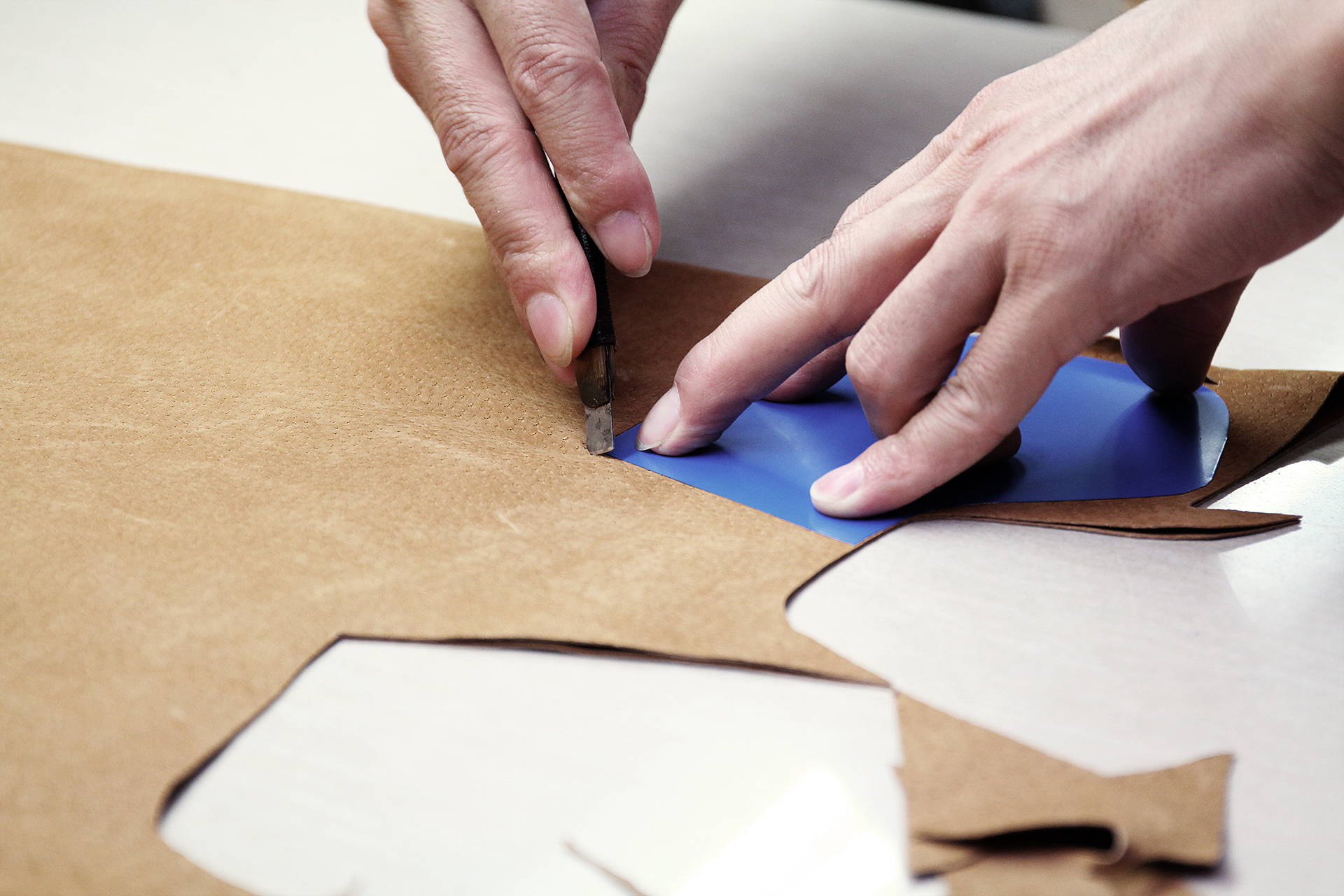 To ensure that our shoes are strong and long lasting, we use only full-grain calf leathers. Not only are they more durable, the natural surface of the leather shows character and grows beautifully with age. All our leathers are ethically sourced and handpicked from asian tanneries to provide the best value for you.
By employing factories of the highest standards, we are committed to bringing you only the best shoes with the most value for money. A pair of quality shoes at a fair and honest price, always.