Earnest & Collective was founded with a lofty objective;
to deliver well-designed, quality shoes at accessible prices.
Every business idea starts by solving a problem. Ours was simple: well-designed, quality shoes were too expensive! When one of our founders was in college, he had a formal presentation and bought a pair of leather dress shoes at a local retail store for a price that was too high for any college student. The shoes were not well built and soon began to give way. He started looking for alternatives online and found that good-looking quality shoes were way too expensive. That's when the idea of making quality shoes at a fair price came about.
Why are quality shoes so expensive? It turns out most of these brands and retailers work with middlemen or wholesalers which amount to unnecessary mark-ups to the end customer. We started Earnest & Collective to create an alternative for customers. By bypassing traditional channels; working with factories directly, designing the shoes in-house and delivering it straight to customers, we are able to create great quality and well-designed shoes at a fair and accessible price.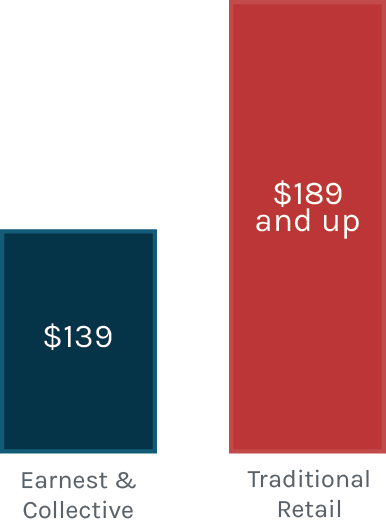 By working directly with factories and operating online, we are able to remove middlemen and wholesalers mark-ups completely. This enables us to provide quality shoes at a fair price and pass on the savings directly to you.
Meet our founders, Roy and Josephine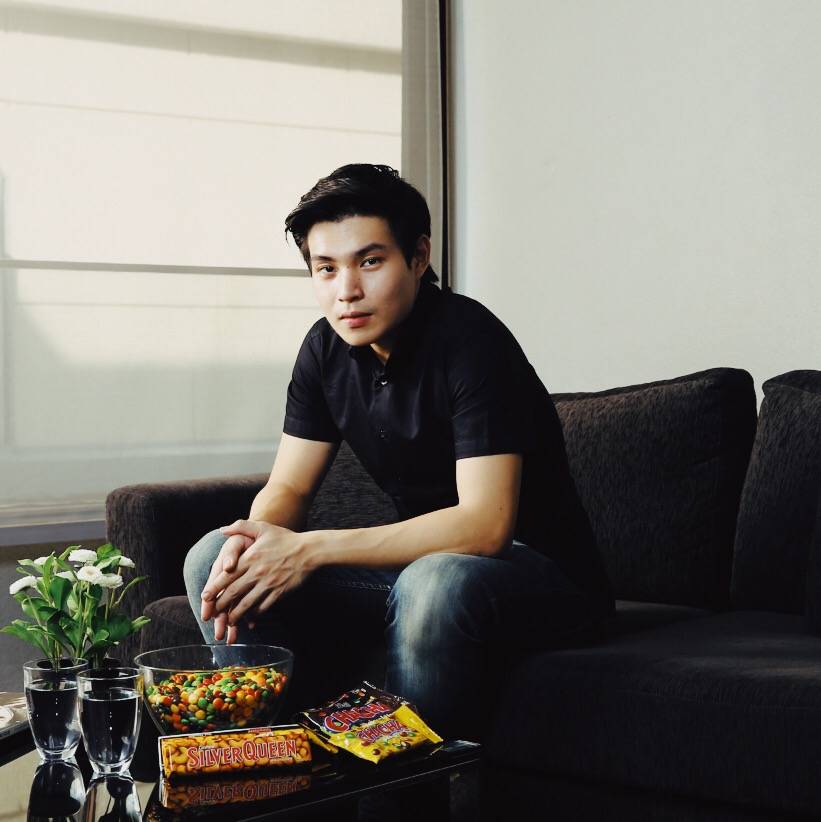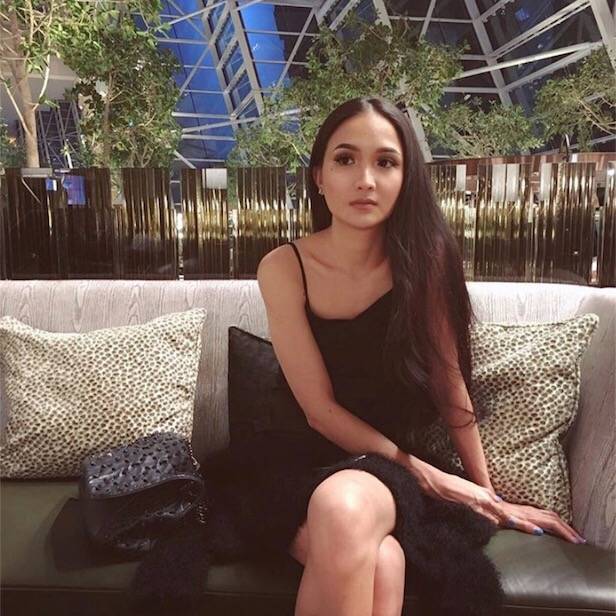 Our founders launched Earnest & Collective in 2016 because they were tired of overpaying for shoes at traditional retail stores. They also find that buying shoes online were cumbersome due to the way returns or exchanges are handled. They envisioned a smooth and seamless experience of buying shoes online and they decided to put it into reality.
Try us out - treat yourself to a pair of quality shoes today